Travel guides are frequently asked which is the best. An impossible question to answer because it depends on who is asking. Browse this site to help choose the Greek island that matches your preferences.
Some Popular Greek Islands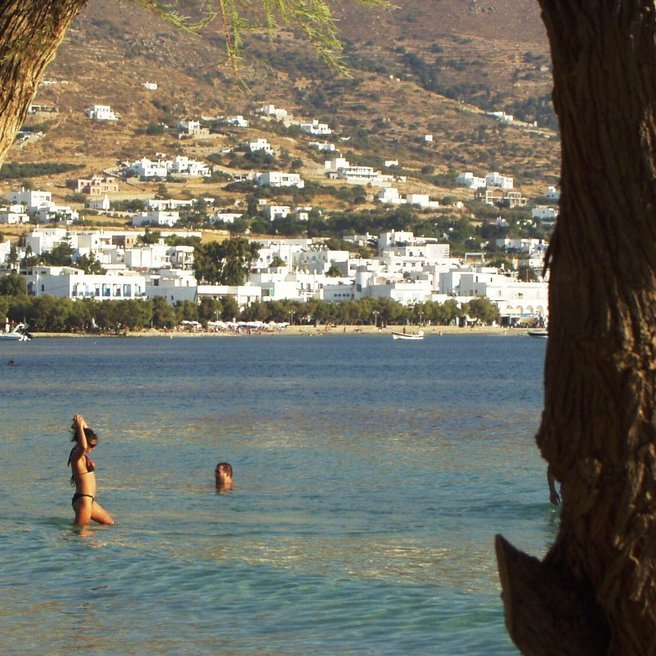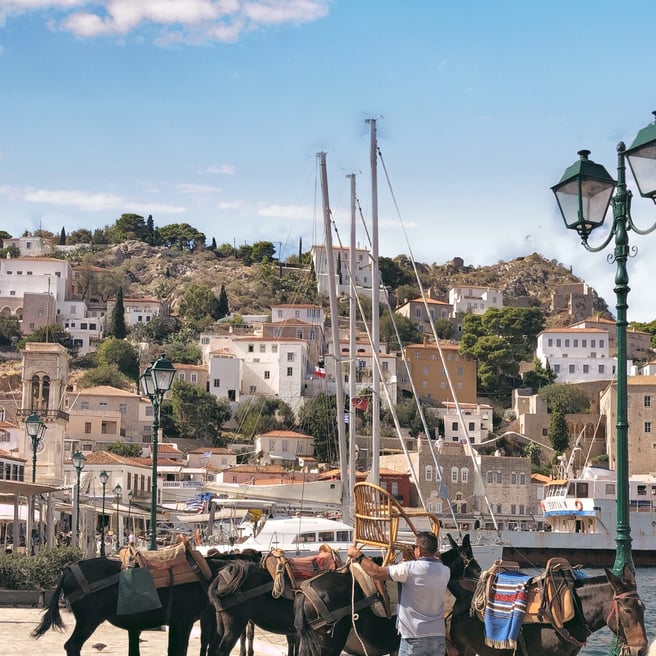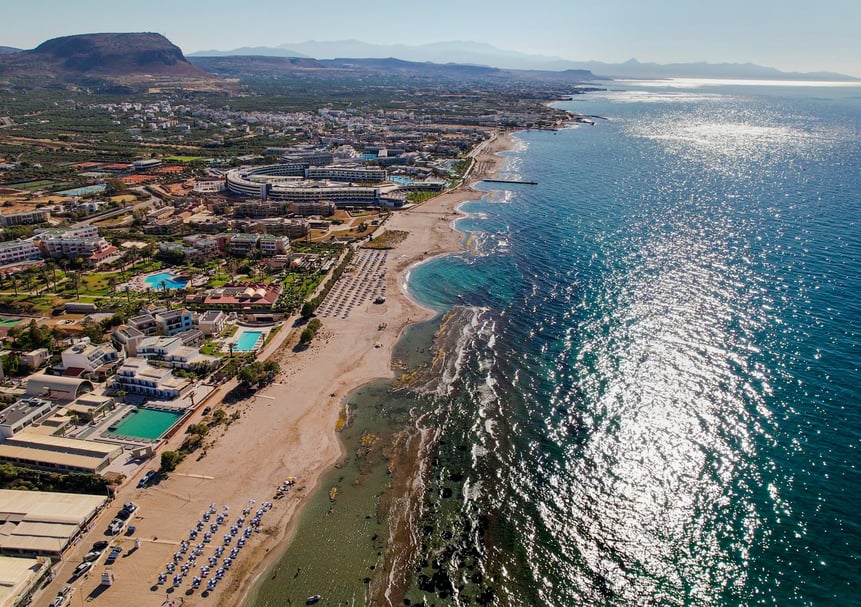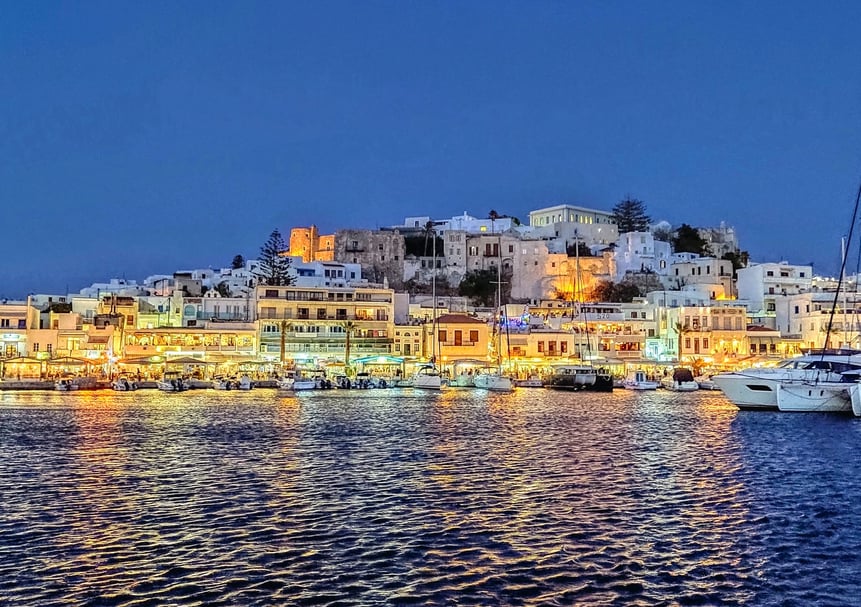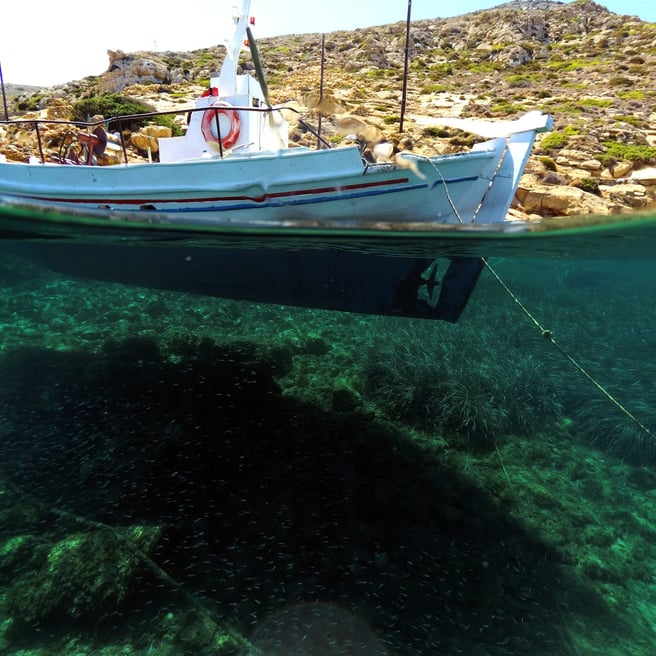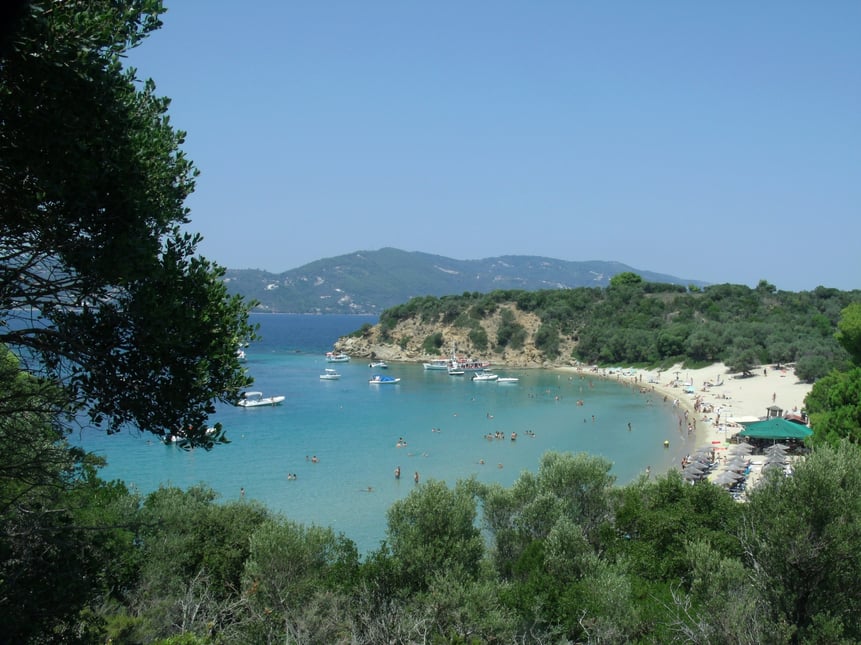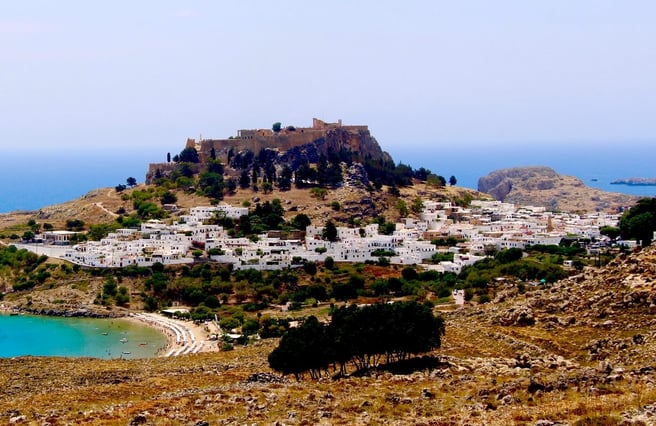 There are something like X thousand islands in Greece. So the handful shown on this site are just to whet your appetite to explore further. See NEXT PAGE for more on individuality of each island as well as why their residents live longer.
Here are some suggestions to start browsing:
We appreciate your support for our advertisers.
Major Island Groups
Cyclades: Archetypical white houses with blue shutters; most popular with good ferry service; mostly dry and rocky.
Dodecanese: More remote and small, except for Rhodes. Each unique, especially Simi.
Sporades: Wild and forested; unique wildlife; only four are inhabited.
Saronic: Near Athens yet clean and neat; cosmopolitan; cars often not welcome.
Ionian: Northern and green; European influences; distinctive.
Crete: Big island with everything; unique culture; Greece's Texas.
ChatGTP agrees with me. This is the first question I asked this artificial intelligence tool. It's answer said it better than I ever did.