Travel guides are frequently asked which is the best. An impossible question to answer because it depends on who is asking. Browse this site to help choose the best Greek island for YOU.
Some Popular Greek Islands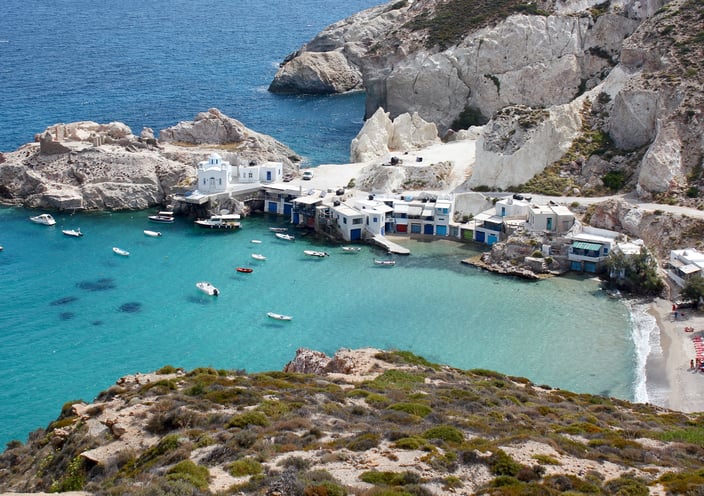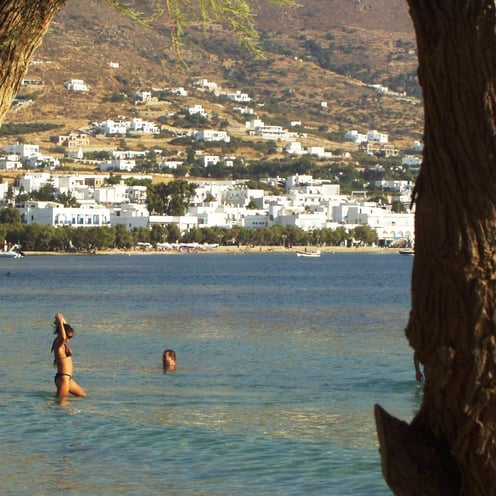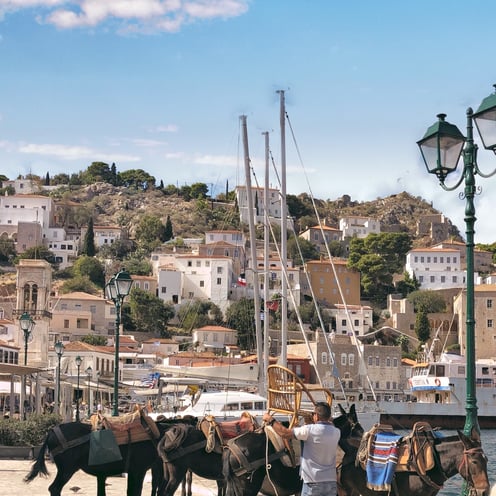 Hydra -- Easy relief from Athens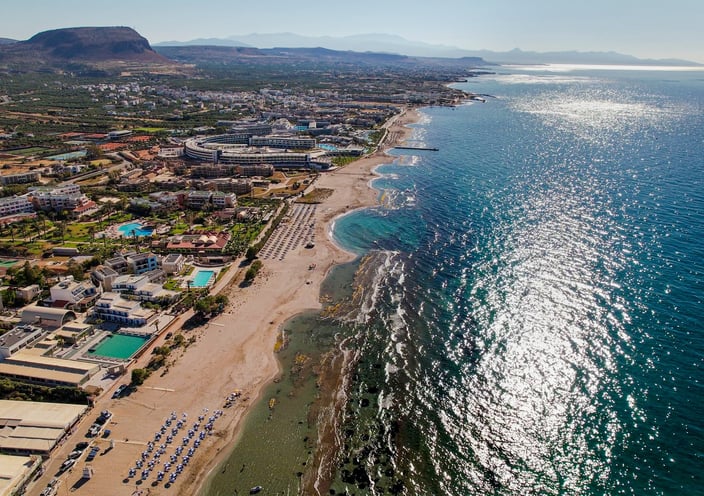 Crete -- The Big Island with Everything, including Knossis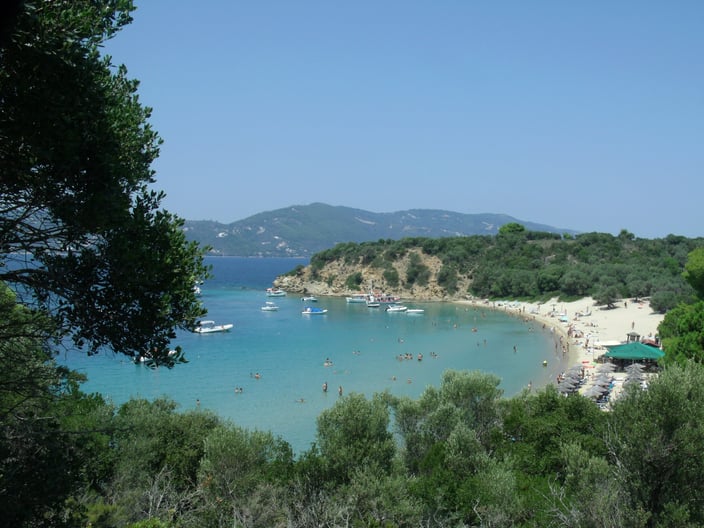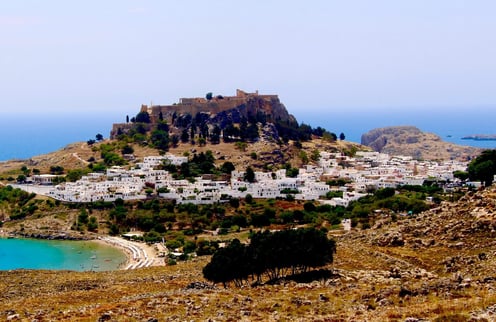 Rhodes, unique history of medieval knights
Skiathos, most popular of the Sporades group
There are something like X thousand islands in Greece. So the handful shown on this site are just to whet your appetite to explore further.
Here are some suggestions to start: