Most people come to the islands for a brief visit and then dream about living there.
Some do make the lifestyle a part of their lives . . .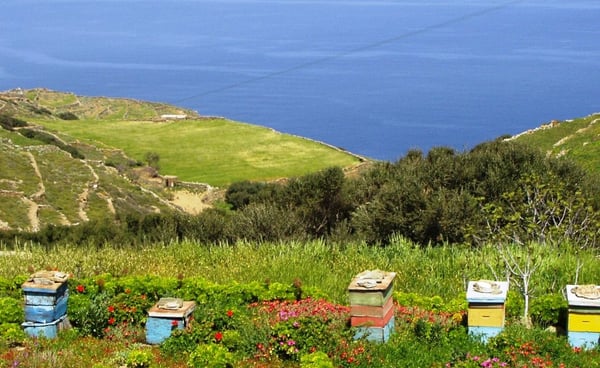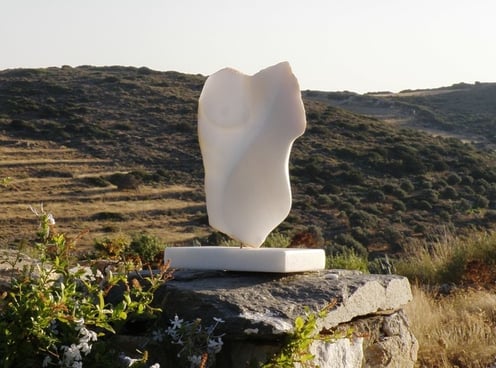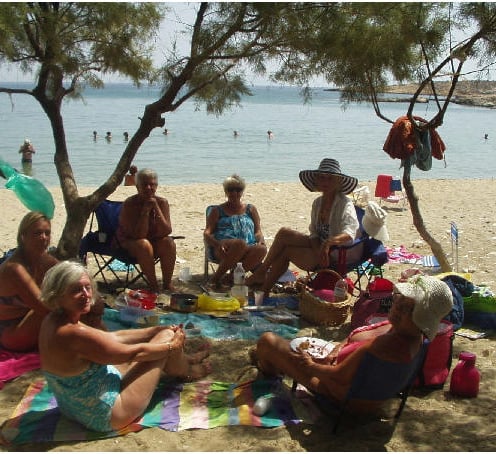 Do you want to be a remote worker, digital nomad, expat or just work at home on the beach? Learn more from our other web sites.